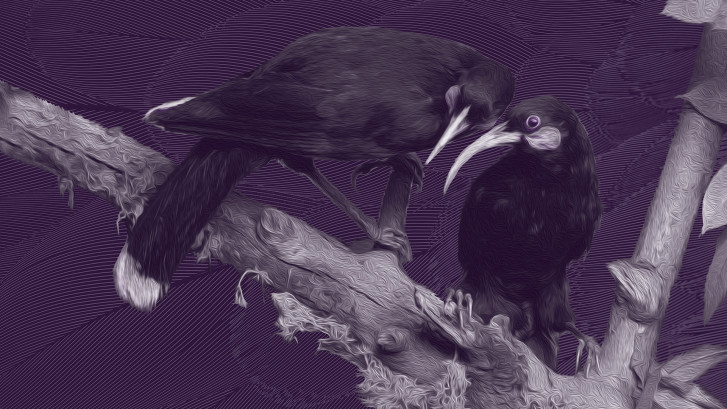 Rauhuia | Leadership Space virtual event
Watch a recording of the virtual event.

This event, hosted on YouTube, introduces you to the leadership centre, the work that's been done so far and invites you to tell us what you need to lead in your education setting. You can access it any time.